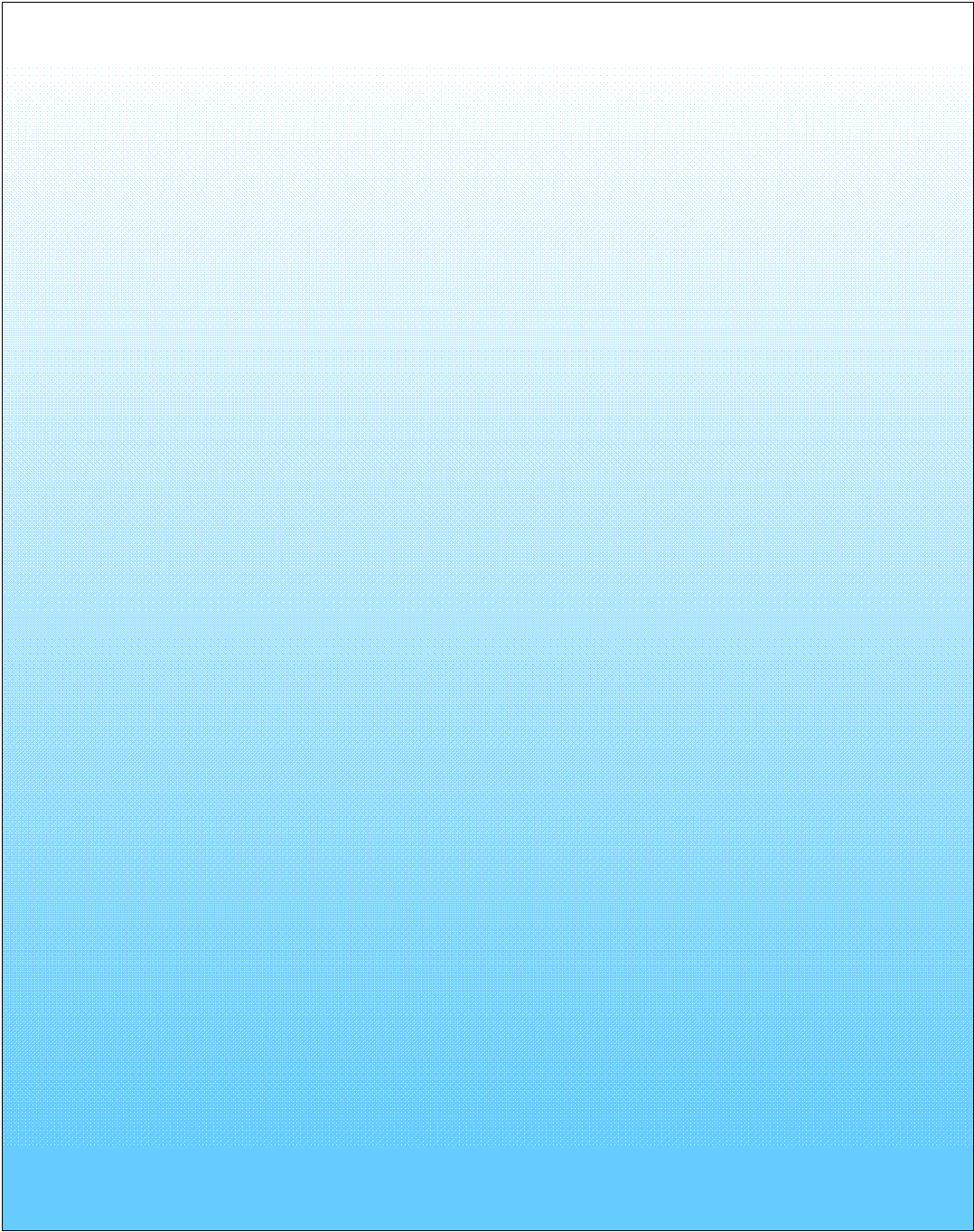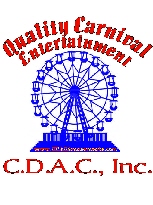 Safety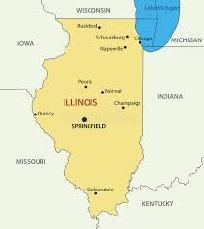 HOME
Employment
Management
Team
About Us
Booking Info
Additional Info
Our Midway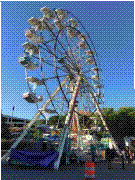 {Copyright (C) 2020 C.D.A.C., Inc. All Rights Reserved}
Your families safety is important to us!
We want your experience to be a great one!
Please read and follow our rules and guidelines:
Know our height requirements. Please measure your child before arriving. We have signs posted at each ride stating that rides height requirements.
•Wear comfortable shoes and proper clothing. OPEN-TOED shoes are not allowed on certain rides for your safety.
•Rainy or Inclement Weather. For your safety, certain rides may close during severe weather and reopen as soon as possible. Concessions and games will remain open unless conditions are extremely severe. All tickets and wristbands are non-refundable and we do not issue rain checks.
•WRISTBANDS are non-transferrable and non-refundable. Please make certain that you safeguard your wristband, as it cannot be replaced.
•Always remain behind protective fencing.
•Please Secure ALL LOOSE ARTICLES. Keys, cell phones, wallets and other items. We are not responsible for lost items on our Midway.
•LOST ITEMS can be found at our office during the event and are turned over to law enforcement if left unclaimed. We encourage guests to leave valuables at home and to always secure keys, cell phones and wallets during the ride.
•Guests with Disabilities. We welcome guests with special needs and we want to help make your day a comfortable and memorable one.
•Never force your friend or child to ride. If they are unsure on the ground they may panic once on the ride. Also, never encourage a rider to let go of restraints by reaching out to slap hands while the ride is in motion.
•Always use safety restraint devices provided and never stick any body part including long hair outside of the seat.

For your safety, all rides at CDAC, Inc. have height requirements Please be advised that children under 42 inches may be required to ride some of the attractions with a paying adult rider.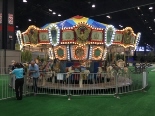 Back
Next